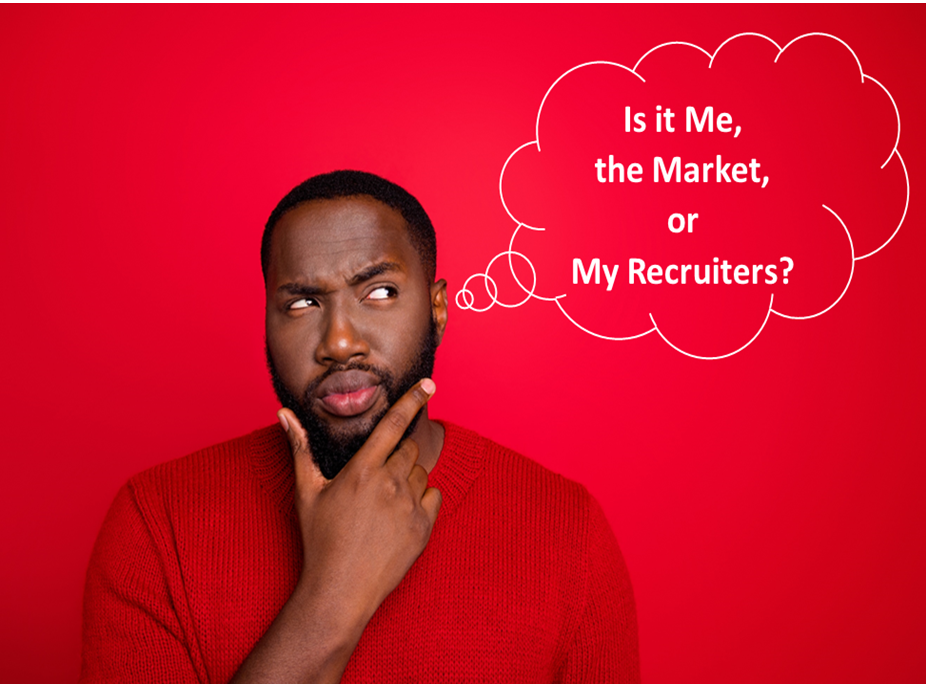 Sound Familiar? What Recruiting Leader has not asked themself that question?
Recruiting is a challenge and one that has a history of being driven by requests and demands; much more so than well-planned and executed strategies. A key reason is that we simply do not have the much-needed Recruiter metrics to make an accurate assessment of the true state of the recruiting initiative.
As both Talent Acquisition Consultants and an RPO provider, we learned early on that we had to know Recruitment Activity details – and lots of them – far beyond the information typically provided such as time to fill. Information such as:
Where are we sourcing from?
How are we reaching candidates?
What was yielded from what activity?
Why is a candidate interested, or why aren't they interested?
So, we started to collect every bit of Recruiter activity. The results? Well, let's just say I am constantly reminded of the adage – Assuming makes an A– out of you and me.
Most of us, when we learn of a recruiting challenge, often make a snap decision and sometimes go looking for data to support it. However, when you have ALL the data, in real time, you make discoveries that you may not have even considered and those discoveries lead to big victories.
Victories like – winning over the Hiring Manager that thinks there are plenty of candidates in the pool that fit their ideal profile and the compensation being offered, or reducing contingent supplier spend by more than 4 million in one year. In fact, a review of our case studies, clearly demonstrates that it is the data that determines the solution and that data was crucial in the outcome.
Applicant tracking systems are aimed at capturing Applicant data and pick up when the Recruiter receives their incoming. CRM's are aimed at building relationships and not focused on collecting Recruiter activity. Neither captures Recruiter activity – but HireGate, People Science's proprietary software, does.
Offered as a stand-alone system, HireGate sits in front of the applicant tracking system and records, collects, and reports on all Recruiter activity.
So, when the question comes up – "Is it me, the Market or My Recruiters?", HireGate will have the Real Data to provide the Real Answer that leads to Real Solutions.
Want to start working with Real Data to create Real Solutions? Let's Talk…