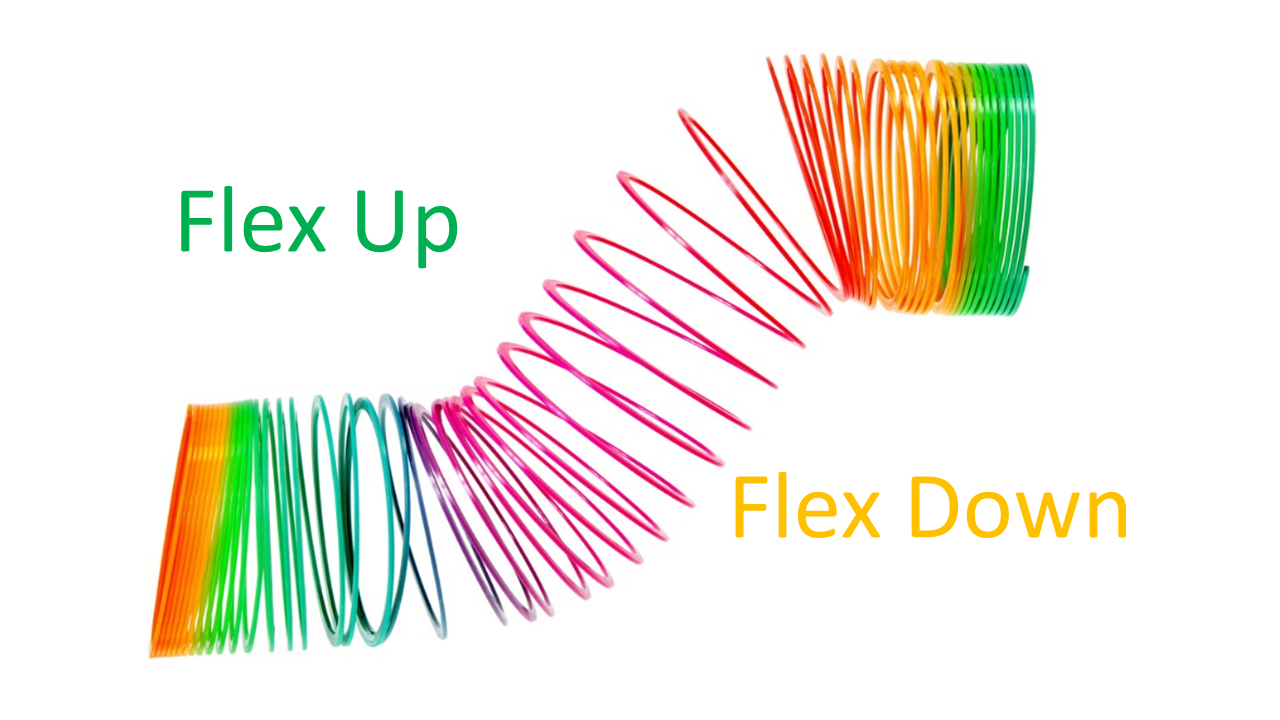 "Can you scale up?" and "Can you scale down?" are two of the most popular questions we are asked on a regular basis. Our answer is simple, when you view yourself as an extension of your client's recruiting department, how could you consider otherwise?
However, having the right Recruiters available is only one part of meeting aggressive hiring schedules. Experience in "just in time recruiting" clearly demonstrates that where there is a rush to hire, there is often a high first year turnover rate and, within service sectors, there is a direct correlation between rapid hires and low customer satisfaction ratings.
Can you Scale up and down while not compromising quality of Hire? That in and of itself is a Science.
The Challenge:
Our client launched a new service that began gaining traction faster than anticipated. To support the new business, they needed to quickly add new service agents and technical support technicians. Further complicating the effort, the new staff where located in new and highly competitive recruiting markets. All hires needed to be within two months of notification of the expansion.
Additionally, as this was a new product to an already flooded market, it was important that customer satisfaction ratings came in high and stayed high. Much of the positions in scope would be directly related to the overall satisfaction ratings. We had to assure the new staff had the right talent to meet high standards.
The Solution:
People Science keeps overflow Recruiters on call for just this type of event, so when the call came, we not only had overflow staff ready, but our current staff worked weekends and evenings until quotas were met and a new balance was assumed.
At the onset, People Science worked closely with Hiring Managers and HR Business Partners to edit and create job descriptions, gain the consensus from Management and Training about the type of talent needed and shared best practices to interviewing and assessing the skills required for the position, while gathering the market's salary information in order to create a competitive salary model.
Results:
Headcount was reached on time for training and hires surpassed the requested 200 well within the targeted start dates. After one year of hire, customer satisfaction surveys were over target and the first-year turnover rate was 9%.
No two clients are the same – and neither are their needs. That is why we offer a variety of augmented recruitment services that can be mixed and matched to create customized solutions to ignite quickly and scale easily according to individual recruiting needs. In every case and in any case, scaling should always result in high quality hires.
Our Growth rate is stalled because we do not have enough technical talent.
Multiple solutions for complex challenges.
People Science provides Recruitment Process Outsourcing (RPO), Contract Recruiters and Contingent Search services.
Our RPO Services include
On Demand- quick start short term projects
Job Family or Location Specific Recruitment: managing all of the recruiting for a specific job family or a specific company location
Augmenting Segments of Recruiting Activities: Our team manages a portion of the recruitment process such as; sourcing, or screening or candidate processing.